Just Like You
Our clients come from all walks of life
but share a common set of
values and interests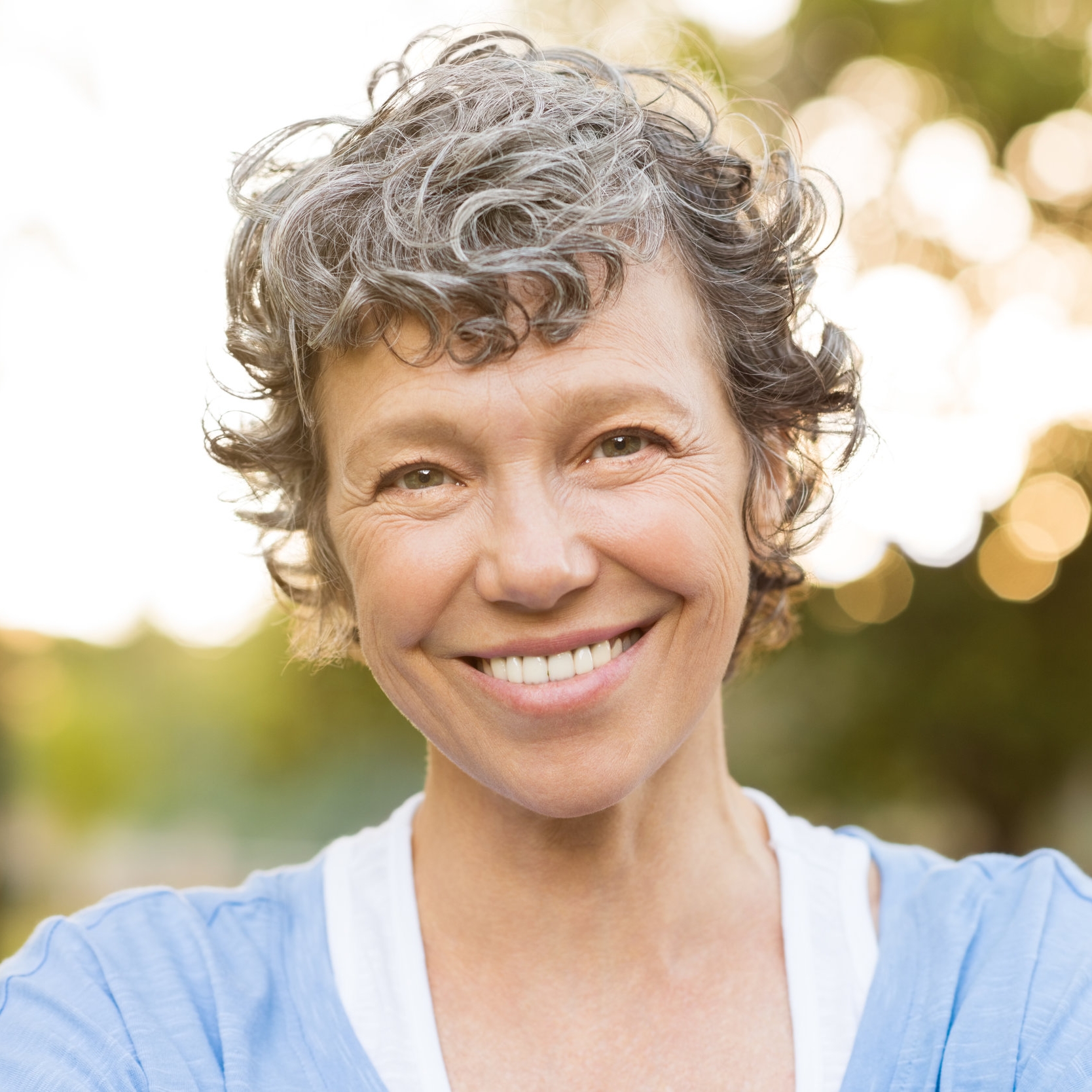 Our clients believe in the power of their own bodies; they value working in harmony with their bodies' natural processes, rather than against.
Our clients value their own health; not the absence of disease symptoms, but actual health.
Our clients do not believe that "ignorance is bliss." In fact, they seek the truth and prefer to make informed decisions.
Our clients believe in their own ability to create change.
Our clients value independence and self-sufficiency, and want to maintain both, especially as they age.